Visiting The Netherlands
About the area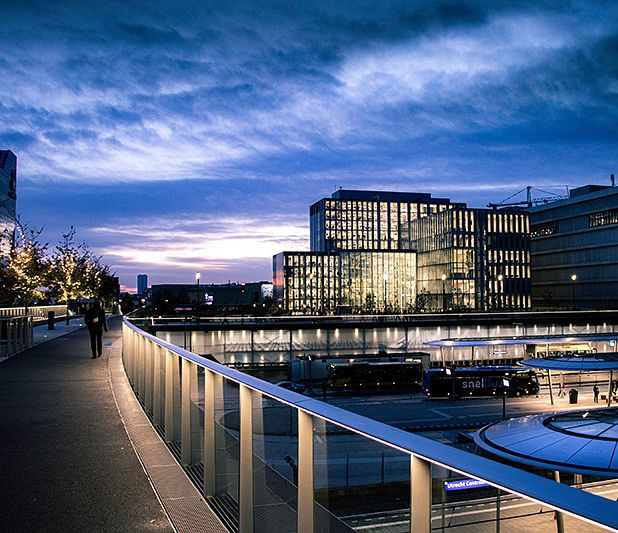 Utrecht is one of the major cities in The Netherlands. Located at the heart of the country, it welcomes over 2 million international travelers every year. The city is easily accessible by any mode of transport, and offers a large variety of accommodations for your stay.
Want to make the most of your visit? Utrecht hosts a culturally rich city centre. Ranging from its iconic medieval Dom Tower to the vibrancy of the city centre, anyone can find something to inspire them.
City accessibility
Utrecht is only a 30 minute train ride removed from Amsterdam Schiphol Airport. The cultural heart of the city, the exhibition halls and the train station are within walking distance from each other. This allows you to easily and freely explore every corner of the area.
Hotels
You can find two beautiful and conveniently located hotels in the nearby area:
Sights and activities
There's a wide variety of activities and sights to enjoy:
Museums
Festivals and events
Medieval architecture and landmarks
The Netherlands' largest train station
City boat trips through the old channels
Click here to learn more about Utrecht.